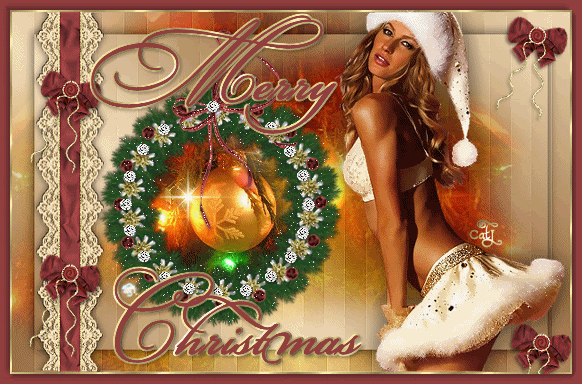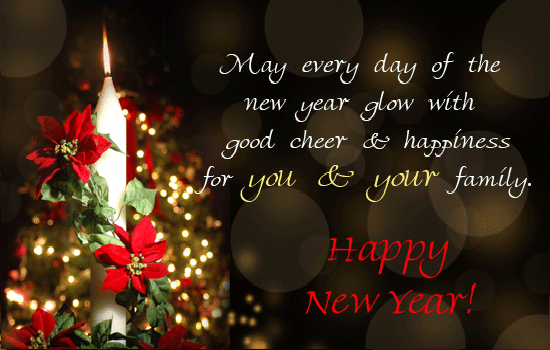 We want to wish everybody fine Christmas days, with lots of love, happiness and luck.

That these days may fill your hearts with joy for you and all the ones you love and are near your heart.



Make that 2015 ends with a big bang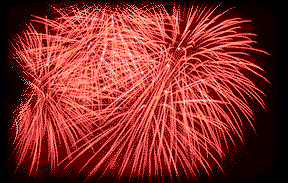 and lots of fun, embrace 2016 with both arms so that you can start the new year with hope that everything you wished for may come true.

But most of all we wish everybody a good health.

I also want to take the opportunity to thank everybody who made a donation this year, your contributions makes it for the forum leader a little bit easier to keep this great site up and running.



Also a big thank you to all those members who helps out with fulfilling requests by sending out covers.