Hi all,

Due to the success of past Competitions, I have decided to once again hold another for the month of August. Same rules as last time (see below) - and the prize for this months winner is an Amazon Gift Voucher which will be a £50 Gift Voucher (or the equivalent in your country). Amazon can be used to buy clothes, electricals, CDs and DVDs, Books and much much more......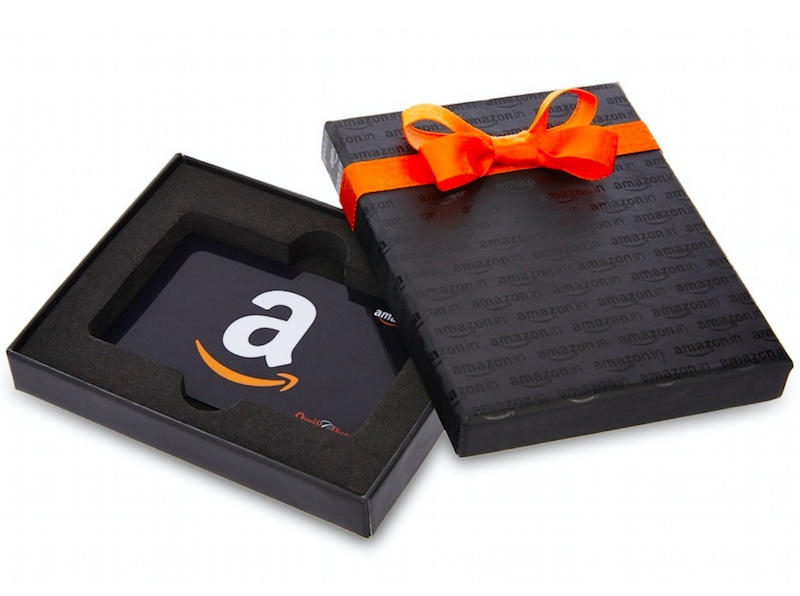 To enter, you must simply donate some money to the forum using the 'Donate' button at the bottom of the forum during the month of August. I am willing to accept any donations £5 or above to be entered into the competition (this equates to 6.50Euros, $7 US, $10 AUS)

I will keep track of all donations throughout August, and once we hit September I will put all names into a hat and draw out the winning name. This person will win the prize and i will post it out to them.
I will accept any donations into the competition that are received on the 31st July when this post hits the forum

**PLEASE NOTE** -
Once the winner is announced, I will be in contact and I will post the Amazon Gift Voucher out as soon as I have an address.
If members would like, I can always film the drawing of the winner to prove it was done, and also prove it was not fixed.
The voucher will be ordered by myself, and sent to your home address you provide me via PM, and this will be posted by Amazon themselves.


Good Luck to everybody who enters...... and thank you all for your support!

Paul